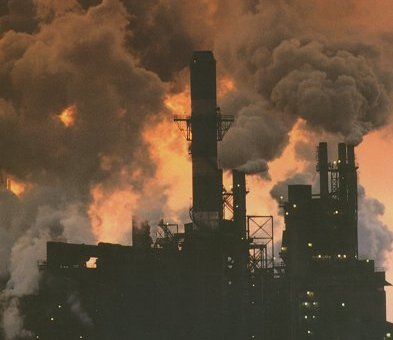 In a pointed editorial today, the Sacramento Bee tells California legislators to reject Gov. Brown's attempt to "borrow" money from the auctions of carbon permits authorized under the state's cap-and-trade program. That money goes into a Greenhouse Gas Reduction Fund that's supposed to be used to cut pollution and expand clean energy, with a portion of those investments designated for economically disadvantaged, highly polluted areas.
That provision was written into the bill that authorized the program, AB 32, a law that was resoundingly reaffirmed by voters in 2010.
The Bee editorial concisely explains why the governor's plan is misguided:
Before a dime is spent on reducing greenhouse gas emissions, the money would be used for other purposes, going against everything AB 32 proponents told Californians. The aim of cap and trade is not, they assured voters, to raise money for the state to solve its budget problems. That money, they insisted, can go only toward energy efficiency, clean and renewable energy generation, transmission and storage, and projects in disadvantaged areas disproportionately affected by pollution.

The state has had six years to craft a comprehensive strategy for next steps that new money could buy and should not squander the opportunity. The projects spelled out are exactly what California needs to boost jobs now and reduce emissions – such as retrofits for utilities and large industrial plants, charging stations for electric vehicles, and efficiency upgrades in low-income and middle-income homes.

The state doesn't need "more time" to flesh out projects; it needs political will to avoid diversions and lobbyist-driven pork barrel projects.
We couldn't agree more.