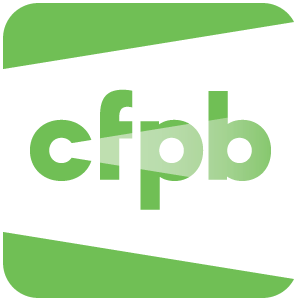 Greenlining was very excited about the creation of the much-needed Consumer Financial Protection Bureau (CFPB) and we've been impressed with its leadership in strengthening protections for consumers. We're fully behind the CFPB's mission "to make the consumer financial markets work for all Americans and to empower consumers to make informed, responsible financial decisions."
Today, the CFPB took another step in the right direction by launching its Spanish-language website, "CFPB en Español." The site is optimized for mobile use, a smart move considering that, at 76 percent, Latinos access the Internet from a mobile device more frequently than whites.
CFPB en Español allows consumers to access important resources, including consumer-submitted complaints and answers to frequently asked questions. The site can be accessed at www.consumerfinance.gov/es.
This launch is especially timely in light of how many Latinos were devastated by the recent financial crisis and accompanying foreclosures. A recent study by the Federal Reserve Bank of San Francisco found that black and Latino households lost net worth at more than double the rate of whites from 2005 to 2011. The Federal Deposit Insurance Corporation released a 2012 report that showed that Latino households have some of the highest rates of being underbanked or unbanked entirely.
CFPB en Español meets an important consumer need. Many members of the U.S.'s growing Latino population need access to Spanish-language financial resources. Census data indicates that 37 million people speak primarily Spanish at home, and of those, 45 percent do not speak English "very well."
Bravo to the CFPB for working to make sure that all communities have access to important consumer financial information. It would be great to see other financial regulatory agencies follow suit and offer Spanish-language versions of their websites. The FDIC for example, already has a robust Spanish-language site. We'd like to see similar leadership from other financial regulatory agencies.
Spanish-language access to other government agencies can be found here.