As you may already be aware, on Saturday, Sprint and T-Mobile announced their plans to merge—something the two companies have been planning to do for quite a few years now. I've been expecting a big communications merger for a while now—my money was on a Comcast/T-Mobile merger, but a Sprint/T-Mobile merger is no big surprise—and this one is huge. By "huge," I mean really huge—the Sprint/T-Mobile merger would make the new company the second largest wireless company in the country. Additionally, it would reduce the number of nationwide wireless carriers from four to three. That's a huge cause for concern.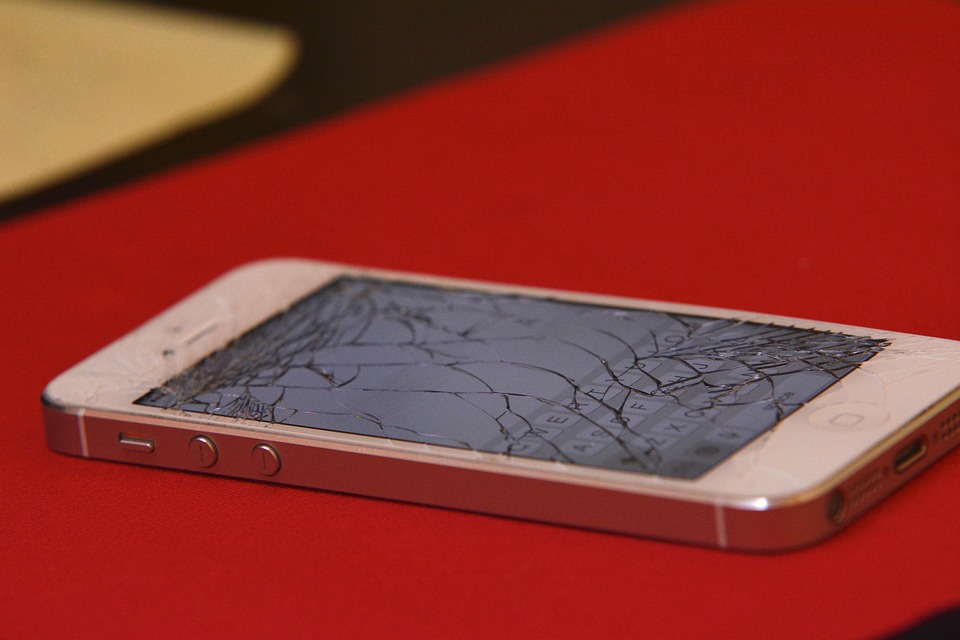 You have to evaluate every merger on its own merits, and it's entirely possible that after we look under the hood and kick the tires, Greenlining will come out in support of this merger. If I had to decide today, however, I'd have to oppose it. The bigger a merger, the more skeptical you should be that the merger will bring benefits, and the more worried you should be that the merger will cause real harms.  With a merger this size, reducing competition from four to three, there's an enormous risk that it will lead to higher prices, worse service quality, and a lot less consumer choice.
So if the Sprint/T-Mobile merger ends up being terrible, how likely is it that reviewing agencies will approve it? Well, at the federal level, the answer is pretty grim. Under the leadership of Chair Ajit Pai, the Federal Communications Commission has shifted from being a consumer protection agency to a corporate protection agency. Pai has pretty clearly indicated that industry's going to get whatever it wants, so the Sprint/T-Mobile merger won't be the last huge communications merger we see. And at the Department of Justice—the other federal agency that reviews communications mergers—merger enforcement has been, shall we say, inconsistent and unpredictable.  So while federal agencies might block a bad merger, I'm sure not holding my breath.
As grim as all that may seem, the fight's far from over. Whether or not the FCC approves the Sprint/T-Mobile merger, the companies still have to convince the California Public Utilities Commission to sign off, which will be a much tougher job.  To make a long story short, if this merger is bad, I'm pretty confident we can stop it.
You may be thinking, "what can I do to make sure to stop Sprint/T-Mobile merger that's bad for consumers?" The answer, believe it or not, is "lots." You don't have to be an attorney, or have worked on mergers before, or, for that matter, even have to know what a merger is—keep following this blog, and I promise, when the time comes, you will know exactly how to speak out.
Watch this space.
Paul Goodman is Greenlining's Interim Telco and Technology Director. Follow him on Twitter.