Greenlining's work is guided by our Board of Directors, whose diverse membership ranges from original founders to recent graduates of our Leadership Academy, representing a wide variety of backgrounds and experiences.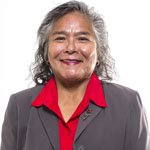 Ortensia Lopez
Co-Chair of the Board, Executive Director, El Concilio of San Mateo County
---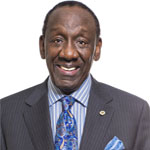 George Dean
Co-Chair of the Board, President & CEO, Greater Phoenix Urban League
---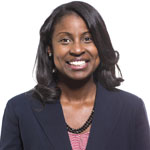 Tunua Thrash-Ntuk
Executive Director, West Angeles CDC
---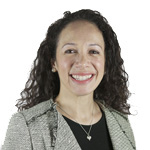 Noemi Gallardo
Senior Manager of Public Policy, Sunrun
---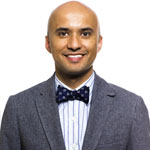 Alfred Fraijo Jr.
Partner, Sheppard Mullin Richter & Hampton LLP
---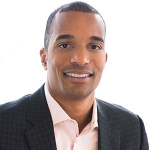 Yusef Freeman
Vice President, McCormack Baron Salazar
---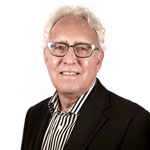 Robert J. Apodaca
Principal, ZeZen Advisors
---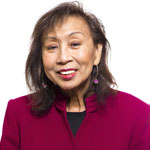 Darlene Mar
Chair, Council of Asian American Business Associations
---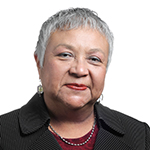 Olga Talamante
Executive Director, Chicana/Latina Foundation
---

Tate Hill II
Senior Manager, Administration Access Plus Capital
---

Hyepin Im
President and CEO, Korean Churches for Community Development
---
 
Jose Antonio Ramirez
City Manager, City of Livingston
---
Scott Syphax
President, Syphax Strategic Solutions
---

Chris Brown
Executive Vice President, KNK Engineering Consulting Corporation
---
Carmela Castellano-Garcia, Esq.
President and CEO, California Primary Care Association