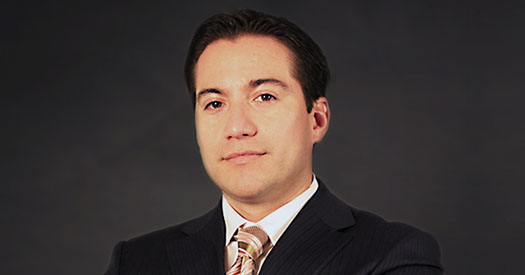 From Orson Aguilar
Read Orson's Bio

The future of America is the future of America's communities of color. People of color will be the American majority by mid-century, and already make up the majority of babies born in the U.S. If our communities succeed, America will succeed—and if they don't, America will fail.
Americans of color are flexing their muscles in every sphere, from politics to economics: Starting new businesses, deciding the results of crucial election contests, and impacting every aspect of our culture.
And yet, the legacy of centuries of discrimination has not gone away. We see it in many aspects of life, most obviously in the enormous racial wealth gap: For every dollar a typical white American family owns, the median Asian family has about 81 cents, the median Latino family has seven cents and the median black family has less than six cents.
That's not sustainable, and The Greenlining Institute is dedicated to making such staggering inequality a thing of the past. We work across racial and ethnic lines to open doors of opportunity to all communities. And we connect the dots, recognizing that while issues like jobs, health, and participation in our democracy may appear entirely separate, they are in fact deeply and profoundly connected—and essential to the structure of opportunity that America must build and make accessible to all.
We've made enormous progress over the years, but there is still much to do. We invite you to join us.