Greenlining Institute Applauds Governor's EV Announcement, Urges Focus on Impacted Communities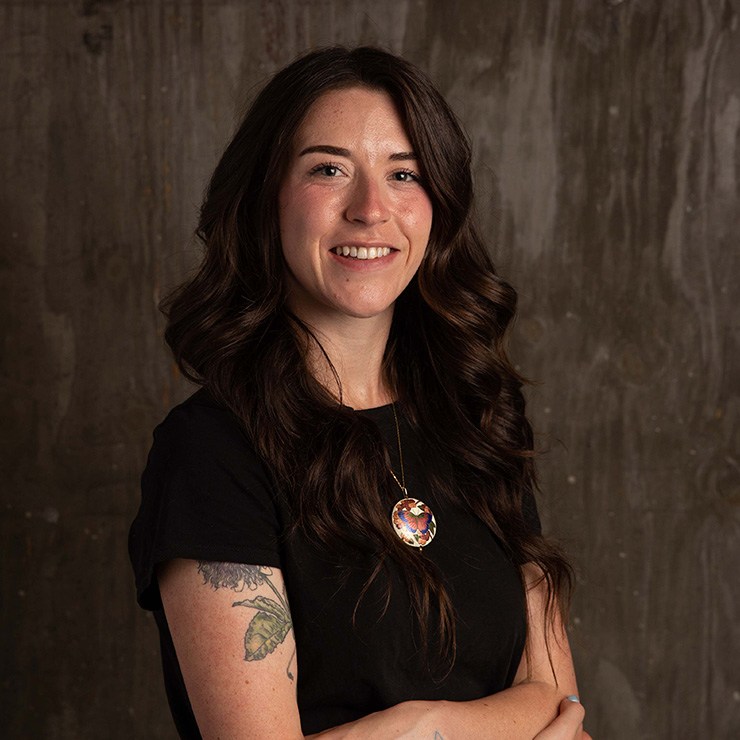 Contact: Bruce Mirken, Greenlining Institute Media Relations Director, 415-846-7758 (cell)
OAKLAND, CALIFORNIA – The Greenlining Institute applauded the broad thrust of Gov. Gavin Newsom's announcement today of a renewed push to expand electric vehicle adoption and strongly urged an intensified push to bring clean transportation to the communities that have had the least access to EVs and other forms of clean mobility. Low-income communities of color, Greenlining noted, have the dirtiest air, the fewest financial resources, and have been particularly disrupted by the COVID-19 pandemic.
"The wildfires have shown us that reducing greenhouse gas emissions is an urgent necessity, and environmental justice communities – mainly low-income communities of color — continue to suffer from the highest levels of deadly particulates," said Greenlining Institute Environmental Equity Director Alvaro Sanchez. "Wide adoption of EVs will be a crucial part of any strategy, but to succeed, that strategy can't focus on affluent early adopters; it must reach the most impacted and hardest to reach communities."
"Transforming the transportation sector offers a huge opportunity to fight climate change and address the harm that's been done to environmental justice communities," Sanchez continued. "By leading the way, California can create good jobs and cleaner air in communities that have suffered the most, while re-imagining the way we move to end our dependence on polluting cars, trucks and fossil fuels."
The Greenlining Institute has long advocated for equity in electric vehicle and clean mobility programs. Notable publications include the Electric Vehicles for All toolkit and Greenlining's Mobility Equity Framework.
To learn more about The Greenlining Institute, visit www.staging3.greenlining.org.